If Vimeo player is not working due to blockage in certain countries, please use this Youtube link instead:
Monster Chase Scene
Animation, Layout, Lighting by me.
Rigs using Waitress rig by Santiago Calle, Ghoul creature rig by Matheus Lima, and Honda CX650 by Perry Leijten (all from gumroad)
Environment assets from Turbosquid, SFX from YoutubeThis project started as a camera exploration for a chase scene. I found out that I love playing around with scale in my camera compositions, whether it is the difference between character to character or character to world. The bigger the contrast, the more I am drawn to the story.
---
That Dude in The Subway
Animation, Layout, Lighting by me.
Rig using Mr. Buttons by Keith Osborn and Malcolm character courtesy of AnimSchool.edu
3D LowPoly Subway Model by MeisterKaio from TurboSquid
Tunnel Background image from textures.com
Dialogue and SFX from Jujutsu Kaisen Dubbed and Youtube
---
If Youtube player is not responding, please reload this page.
Snorkelin'
Animation, Lighting, and Environment by me.
Snorkel Goggle Prop by Marc Mons from Turbosquid.
Rig using Dana Rig by Gabriel Salas.This is a project I did in learning about wave principles in animation. The story is about a girl snorkeling and a mysterious underwater creature just passed by. She rise up the surface and is unsure of what she saw at first. When she sees the creature passed by her again, she's surprised but found it fascinating in the end.
---
Tiger Walk Cycle
Animation, Layout and Lighting by me.
Rig from CG Spectrum.This was my first time animating a quadruped (a four-legged animal). To me, it was interesting that the walk cycles are like two bipeds combined with a complimentary timing. I did a pantomime of the tiger as well which can be found on my Animation Demo Reel.
If Youtube player is not responding, please reload this page.
---
If Youtube player is not responding, please reload this page.
Midnight Snack
Animation, Lighting, and Environment by me.
Rig using Norman Rig.This is one of my favorite projects in 2020! The story is about a guy getting some snacks from the refrigerator. It took place at midnight when he was staying up late to finish binge watching a whole season of a TV series. The original idea was from my friend's IG story, in which I'm guessing he stayed up late and starts doing a dinosaur walk.

Kaghati Teaser Trailer
Kaghati is a 3D animated collaborative student film directed by Stanley Soendoro and Amanda Jayapurna. It tells a story about a young girl visits her grandfather's home in the rural Indonesia for the first time. Through exploring her cultural roots and the kite-maker's craft, they discover a new, exciting way to connect.
Shot Breakdown
Responsible for animation only. There were lots of changes in terms of object placement on the working desk which affected the animation. During Blocking stage, we didn't know that there will be a sketchbook on the middle of the table. It was shown in the 2D animatics, but we didn't want Alya, the girl, to be standing on it. So I did several options on ways for her to avoid it; such as stepping to the side and holding on to the top shelf railing. At the end, we decided to repositioned the objects and have her stay in position due to the limited framecount. It was the most challenging shot for me, however I learned a lot about acting and performance in pantomime animation.
Still Images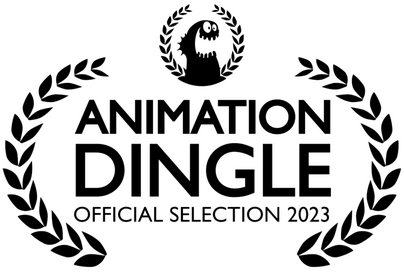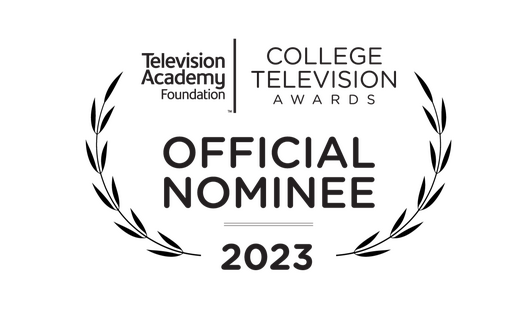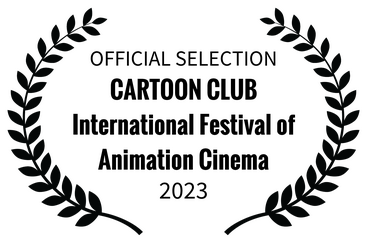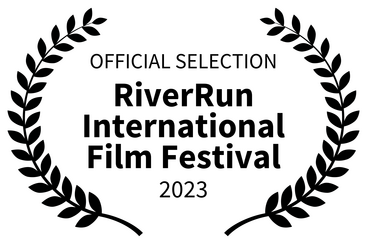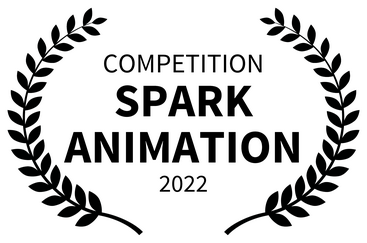 Goro Goro Trailer
Goro Goro is a short animated film that follows the story of Daigoro, a baby thunder god, who dreams of being as powerful as his father. Through his thunderous journey, he realizes that he can achieve his dreams in his own unique way.
I co-directed the film with Ryotaro Sawada and worked with 10 other artist from different backgrounds, including concept artists, tech artists, animators, compositors, music composer and sound designers.
CHARACTERS AND WORLD


Our goal from the very beginning was to have fun and make something doable. When keeping the simplicity of the film, we decided to have only two characters; Daigoro and Dad (appears only as a foot in the majority of the film) and one environment; clouds.
Still Images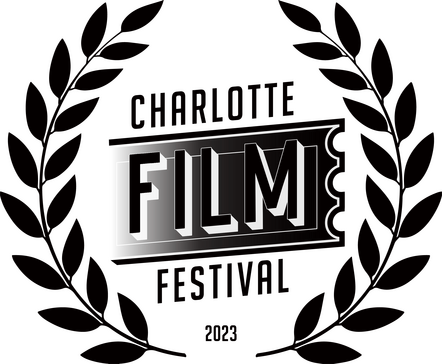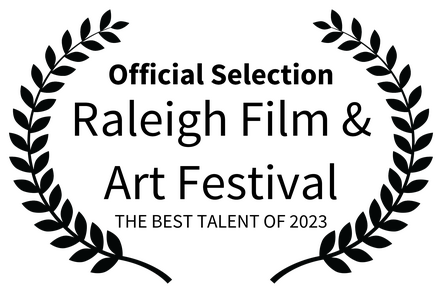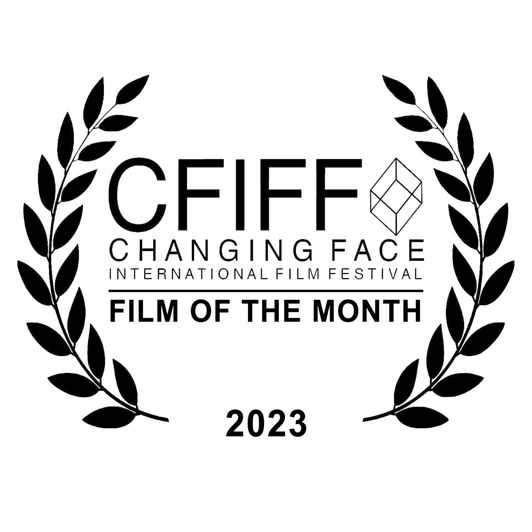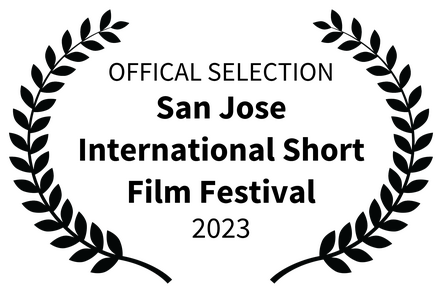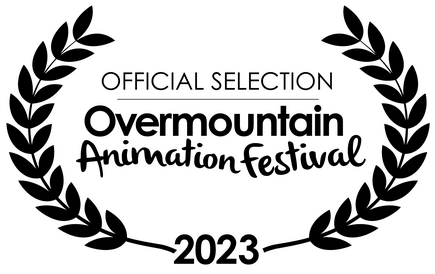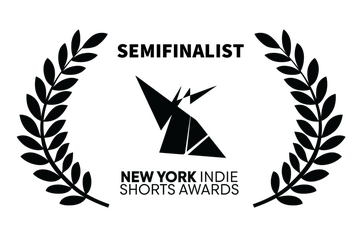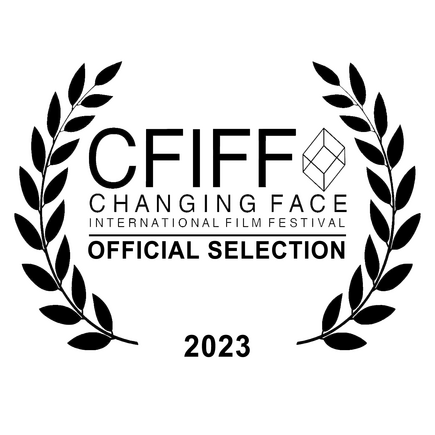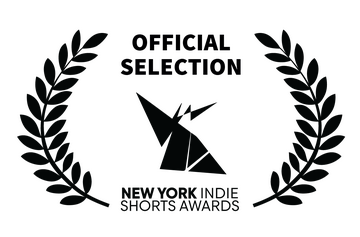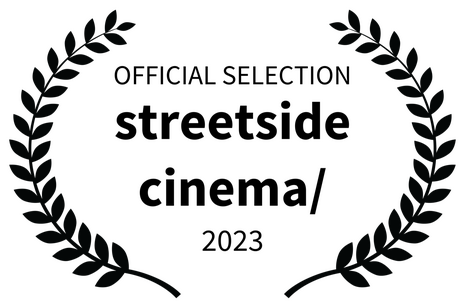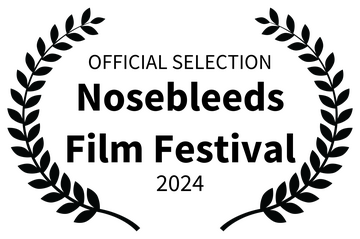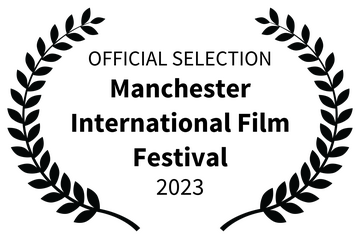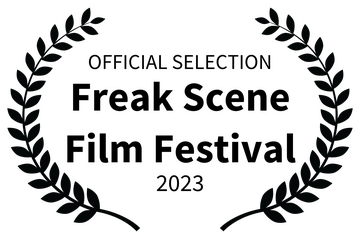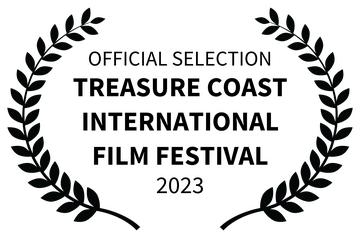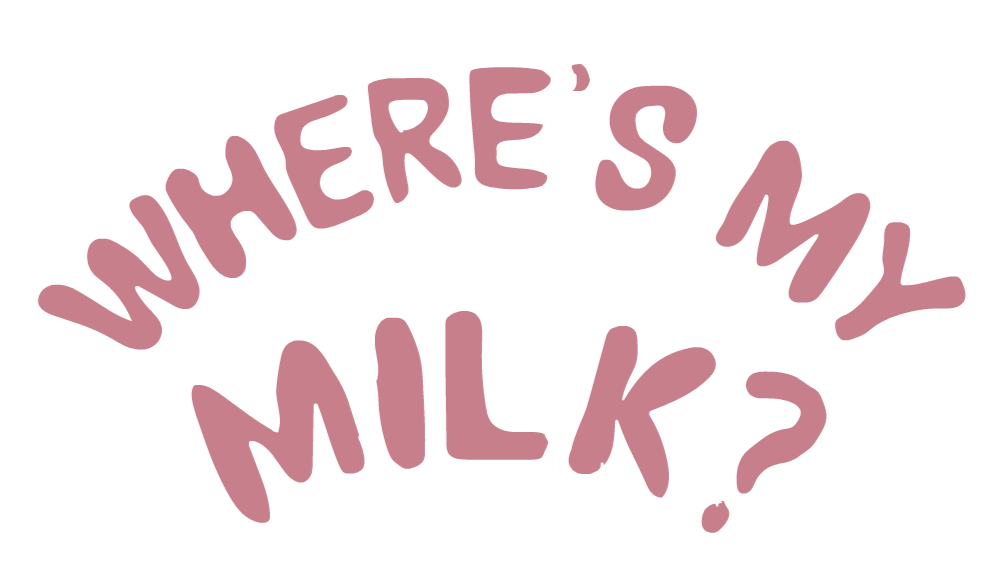 Where's My Milk? is a 3D-animated short done during a study abroad program in Lacoste, a small village located in south of France. It is a comedy short film that follows the story of Bobo, a city slicker who thinks he knows everything, and a clever cow who outsmarts him. The film was set in the Provence region as we were surrounded by the breathtaking environment of Lacoste during our study abroad program.
Storyboards
We were given 8 weeks to complete a short film during our time in Lacoste, France. In the beginning, 7 animation students individually pitch their stories. The class then anonymously vote for their favorite pitch and the person whom story has the most vote was responsible to be the director of the film. I was very lucky to have my story chosen for production.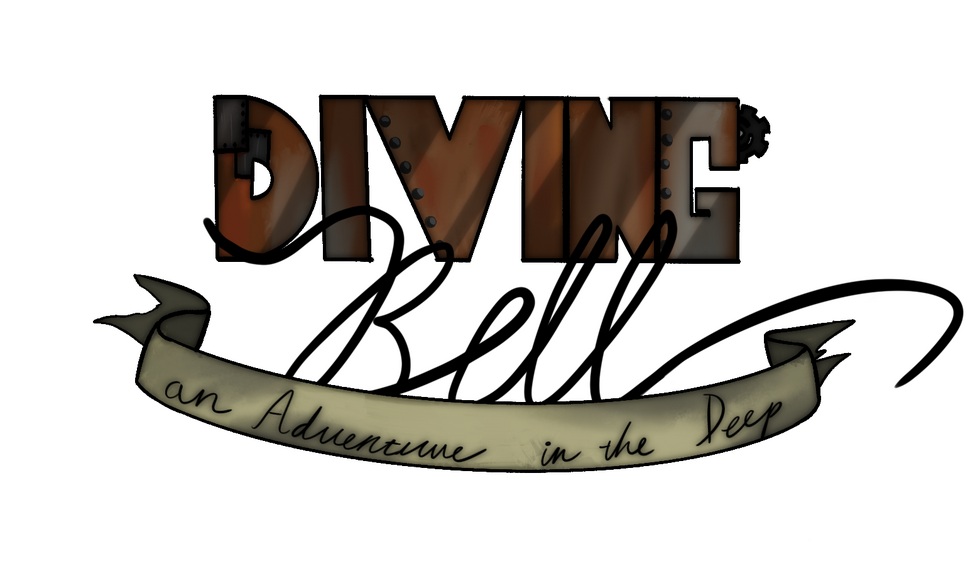 Diving Bell is a 3D animated capstone student film project directed by Lyndon Fann. The story is about two scavenger duo, Isabelle and Irving, plunged into depths unknown in search of treasure. Little do they know they have landed in the feeding grounds of the Legendary sea monster: The One Eyed Willie.
One Eyed Willie Walk Cycle Test
This was the first collaboration film I've ever joined and I really enjoyed animating the One Eyed Willie character. I did a walk cycle test during the winter break just for fun. Lyndon loved it and offer me to be the animation lead for the film.

Pick Up is a 3D animated graduate student film project directed by Seoyung and Rufina. The story is about Jonah, a high school drama club enthusiast has a crush on his classmate Beth; the school volley ace player. Feeling uneasy to reach out to her as himself, he starts to get ideas to act out different personas to catch her attention.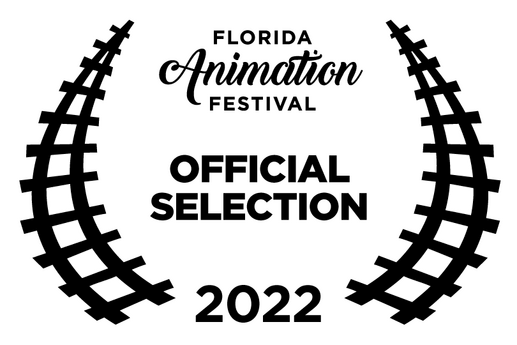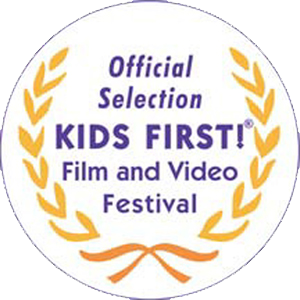 Lumine Studio is an animation production studio based in Jakarta, Indonesia, that focuses around 3D and 2D animation across all digital platforms, including Digital Campaign, Gaming, Series and VFX/CGI Feature Movies.I joined the studio for an internship program in summer 2021.
Counting with Paula
One of the projects I worked on during the internship is Counting with Paula for Studio Omens in Singapore. It is a 3D animated series for preschool children that features Paula and her friends, Tim, Billy, Chalky, Calc and the Numbers as they go on exciting adventures. From the Amazon jungles to the deepest oceans, and to the hottest deserts and even outer space, Paula and friends solve problems, have fun and make more friends along the way!I worked on 5 different episodes from the series with different themes and characters for each.


Maneki Animation Reel
Maneki is a 3D animated capstone student film project directed by Erika Clift. The film tells the story of Takahiro, a little Japanese lucky cat figurine, who notices a kokeshi doll trapped in her glass case in an antique store. Using his wits and bravery, he competes with a larger cat figurine, Daisuke, and works against the odds to free her.I contributed as the lead animator, giving feedbacks on the shots, providing some animation guidelines, while also responsible for several shots of the film.
Got It!
This is a 5 shot story that tells about a boy and his chicken.
Special thanks to Professor Keith Ingham and my ANIM 275 classmates for being my favorite class in college.
---
Daily Whistle
We were given a quick assignment to make 2 versions of storyboard that tells the story of how we got to class that exact day. Then, we took the shots we liked from both versions and combined them into one storyboard. From this, I learned that a well-made sequence usually consist of both simple and complex shots.That morning, I was practicing how to whistle. An article told me that every person should be able to whistle if they practice enough, yet I can't. So I usually practice once in a while during random times.
---
Re-Tale: Prambanan
Love Story
Prambanan Love Story is a retelling of an old Javanese legend. The story is about the origin of Prambanan Temple in the theme of a high school love story.This storyboards consist of the first act of the story.
---
REVERSE STORYBOARDS
In The Mood For Love (2000)
It's a romantic drama film written, produced, and directed by Wong Kar-wai. From this study, I notice that the film mostly uses close-ups and medium shots to give a more intimate feeling to the characters. He also plays a lot with lights and shadows, as well as depth of field to separate focal points from the background/surroundings.
---
Halo! Selamat Datang!
My name is Agatha Tiara Christa, but you can call me Rara. I am a 3D animator and layout artist from Indonesia, who also does storyboarding for fun. I graduated from SCAD in 2023 with a BFA degree in Animation and minor in Storyboarding.I love learning about people's cultures, languages, food, and even small traditions they do at home. I believe that these small things create stories and every single person has different stories to tell. Through animation, my dream is to inspire and entertain people from different parts of the world.