Snorkelin'
Animation, Lighting, and Environment by me.
Snorkel Goggle Prop by Marc Mons from Turbosquid.
Rig using Dana Rig by Gabriel Salas.This is a project I did in learning about wave principles in animation. The story is about a girl snorkeling and a mysterious underwater creature just passed by. She rise up the surface and is unsure of what she saw at first. When she sees the creature passed by her again, she's surprised but found it fascinating in the end.
---
Tiger Walk Cycle
Animation, Layout and Lighting by me.
Rig from CG Spectrum.This was my first time animating a quadruped (a four-legged animal).
---
Midnight Snack
Animation, Lighting, and Environment by me.
Rig using Norman Rig.This is one of my favorite projects in 2020! The story is about a guy getting some snacks from the refrigerator. It took place at midnight when he was staying up late to finish binge watching a whole season of a TV series. The original idea was from my friend's IG story, in which I'm guessing he stayed up late and starts doing a dinosaur walk.
Kaghati Teaser Trailer
Kaghati is a 3D animated collaborative student film directed by Stanley Soendoro and Amanda Jayapurna. It tells a story about a young girl visits her grandfather's home in the rural Indonesia for the first time. Through exploring her cultural roots and the kite-maker's craft, they discover a new, exciting way to connect.
Shot samples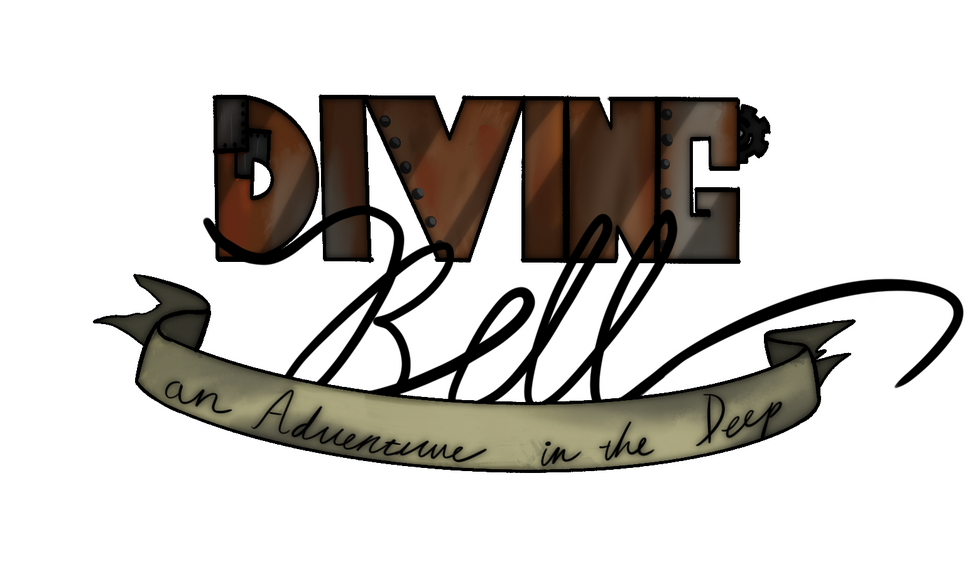 Diving Bell is a 3D animated capstone student film project directed by Lyndon Fann. The story is about two scavenger duo, Isabelle and Irving, plunged into depths unknown in search of treasure. Little do they know they have landed in the feeding grounds of the Legendary sea monster: The One Eyed Willie.

Pick Up is a 3D animated graduate student film project directed by Seoyung and Rufina. The story is about Jonah, a high school drama club enthusiast has a crush on his classmate Beth; the school volley ace player. Feeling uneasy to reach out to her as himself, he starts to get ideas to act out different personas to catch her attention. Lumine Studio is an animation production studio based in Jakarta, Indonesia, that focuses around 3D and 2D animation across all digital platforms, including Digital Campaign, Gaming, Series and VFX/CGI Feature Movies.I joined the studio for an internship program in summer 2021.
Counting with Paula
One of the projects I worked on during the internship is Counting with Paula for Studio Omens in Singapore. It is a 3D animated series for preschool children that features Paula and her friends, Tim, Billy, Chalky, Calc and the Numbers as they go on exciting adventures. From the Amazon jungles to the deepest oceans, and to the hottest deserts and even outer space, Paula and friends solve problems, have fun and make more friends along the way!I worked on 5 different episodes from the series with different themes and characters for each.
Got It!
This is a 5 shot story that tells about a boy and his chicken.
Special thanks to Professor Keith Ingham and my ANIM 275 classmates.
---
Halo! Selamat Datang!
My name is Agatha Tiara Christa but you can call me Rara. I'm an Indonesian animator currently studying in Savannah College of Art and Design pursuing a BFA degree in Animation and minor in Storyboard.I love learning about people's cultures; languages, food, and even small traditions they do in their house. I believe that these small things create stories and I always include them in my works to represent the diverse cultures in the world.